Why choose us?
You got some reasons to make a purchase from htpow.net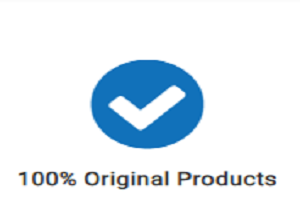 We only sell laser engravers and 3D printers from the original manufacturers, and our website does not accept random individual sellers or resellers. This ensures that our customers receive 100% original, authentic machine products, and that all orders are covered by manufacturer's direct warranty and support, as well as shipping insurance. Not only that, but every item we ship has been rigorously tested by
HTPOW
's engineers and support team to ensure that our customers receive a trouble-free, working product.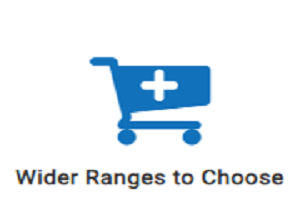 We have also been working closely with global original manufacturers of
laser engraver
and
3D printer
to provide the most optimized and best products to serve our customers, and to enhance B2B growth with manufacturers. Through continuous and steady development, HTPOW has grown to be a top distributor in China. We mainly represent brands such as
Atomstack
,
Sculpfun
,
Laserpecker
, Ortur, xTool, Creality, Two Trees, etc. In order to diversify and increase our partners, we continue to integrate professional and technical talents in the field of equipment manufacturing . With advanced laser technology, convenient after-sales service network, perfect manufacturing and quality management system, we are striving to build an internationally competitive industrial cluster.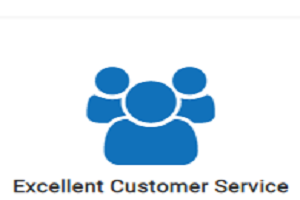 With a 30 day return policy on every product purchased at HTPOW, we sincerely want you to be successful in all DIY, small business or professional endeavors. Our wonderful customer service staff is here any time of the day or night to help you with anything you might need, from finding the right machine to discussing how to use your laser engraver. If you are looking to get into digital manufacturing, consider us as your one-stop store. From the best machines for aerospace engineering to simple plug-and-play machines for beginners, our team can help find the best solution for your digital fabrication needs.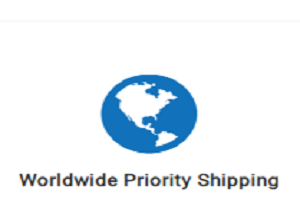 We can ship to most parts of the world, and we offer 100% free shipping to the lower adjacent states in the United States. In order to provide portable service to countries with high demand, we have warehouses in China, USA, Europe and UK so that you can receive the products you need in the shortest possible time.
Choose HTPOW to meet any functional and brand needs of your engraving machine and 3D printer
We have a variety of engraving machines and 3D printers with different functions, different price, and different brands, which can meet any DIY creation needs of novices or professionals.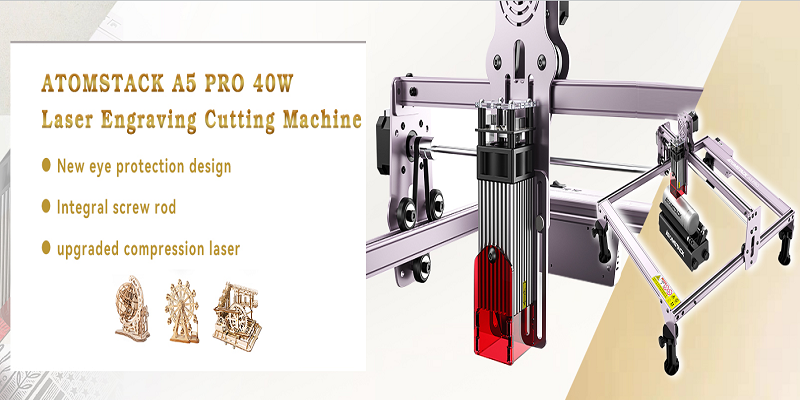 Choose HTPOW to meet your upgrade machine idea, we have many accessories to match it
We have many raw materials and upgrade kits for 3D printers, as well as many upgrade accessories for laser engraving machines.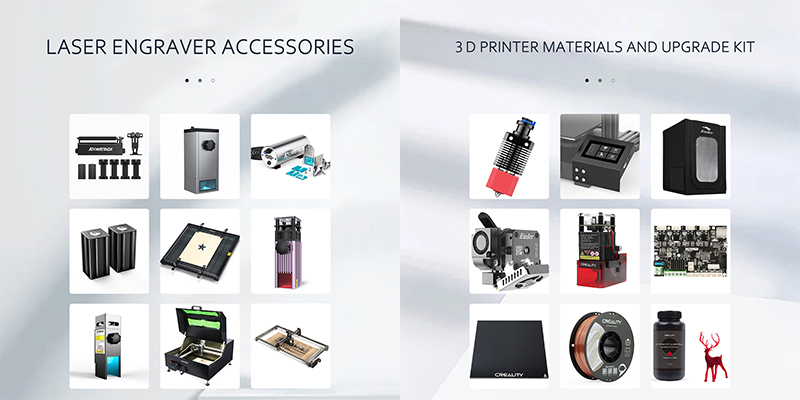 Choose HTPOW to guarantee that the product you receive can be used normally and the service in daily use
We have strict quality inspection procedures and packaging procedures to ensure that the goods you receive are not damaged and can be used normally with high probability.In addition, we will provide you with a satisfactory solution for your after-sales problems, so that you don't need to worry about after-sales.