Powerful & Reliable 3D Printing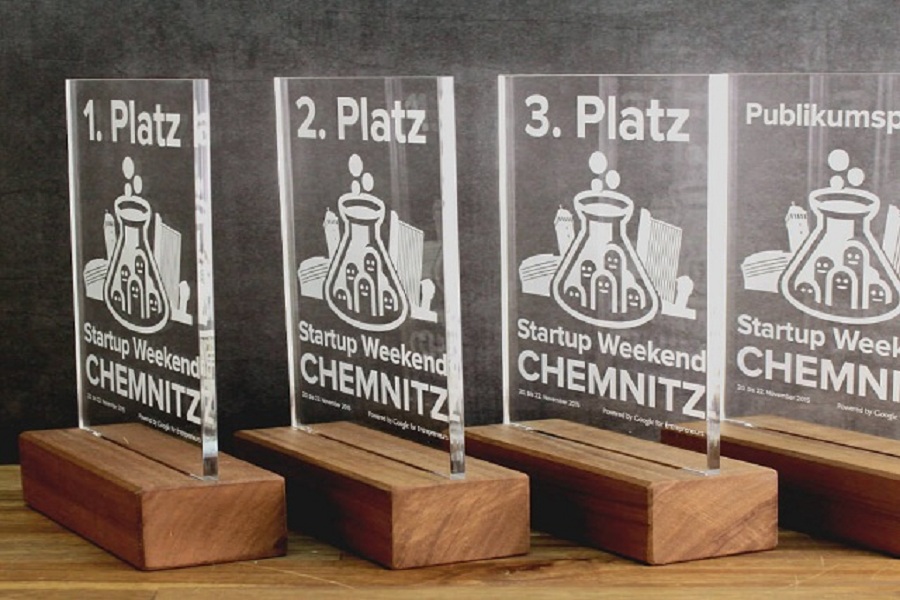 Laser Engraving Ideas For Cups And Trophies
Receiving an award is a very special moment for everyone. But awards ceremonies are only truly unique with individual trophies that give your event a unique feel. Unique trophies, original trophies or personal prizes can quickly become a coveted object in themselves and promote your event to the out..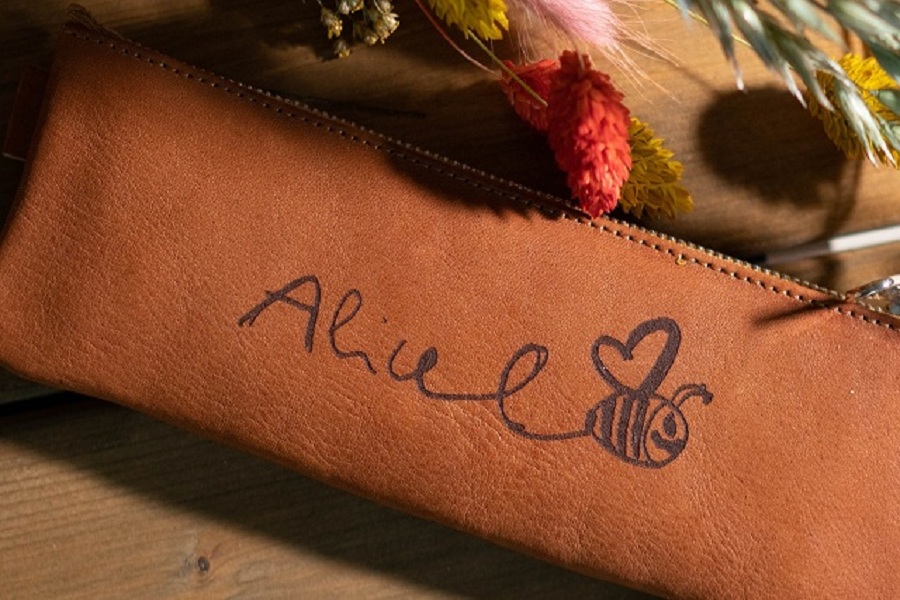 Leather Laser Engraving And Cutting: What you need to know
Engraving leather is not as popular as metal engraving, but this is probably because most people think of embossing rather than leather engraving when dealing with leather. However, laser engraving and laser cutting are particularly suited to versatile materials like leather. This natural, hard-wear..
Certificate of Authorization
The goal of HTPOW is to become a DIY enthusiast's paradise. We cooperate with almost all laser engraver and 3D printer manufacturers to offer the best price so that everyone's creativity can be realized.