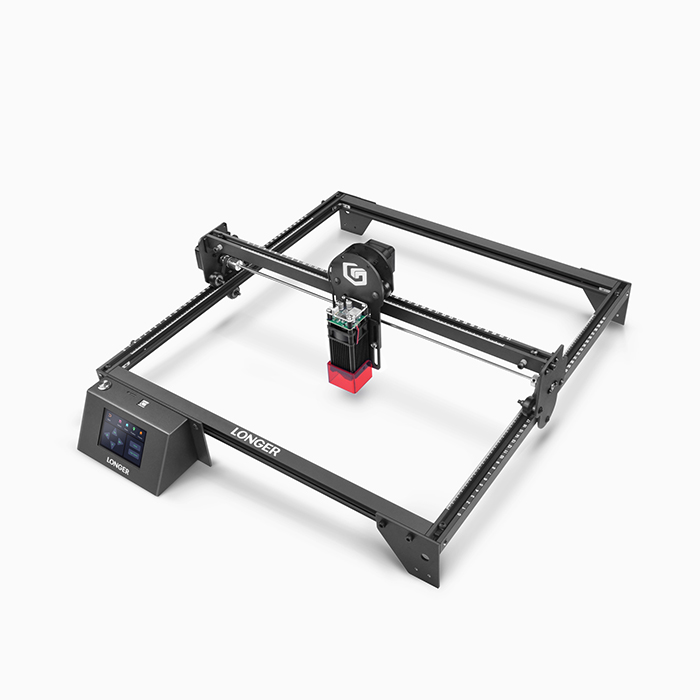 ---
2022-12-13 06:05:12
Good Valued
Date Added: 2022-12-13 06:05:12
LONGER RAY5 laser engraving machine is very easy to assemble and operate. The price is also very favorable, the logistics is very fast, and it will arrive in three days
Date Added: 2022-12-13 06:05:12
Very easy to set up and install, I've never done laser engraving before so I need to learn something, everything looks easy.
Date Added: 2022-12-13 06:05:12
I am a laser engraving machine enthusiast, and I think this LONGER RAY5 Laser Engraver is already very suitable for my needs. Compared with my previous laser engraving machine, the effect is better and the price is cheaper.