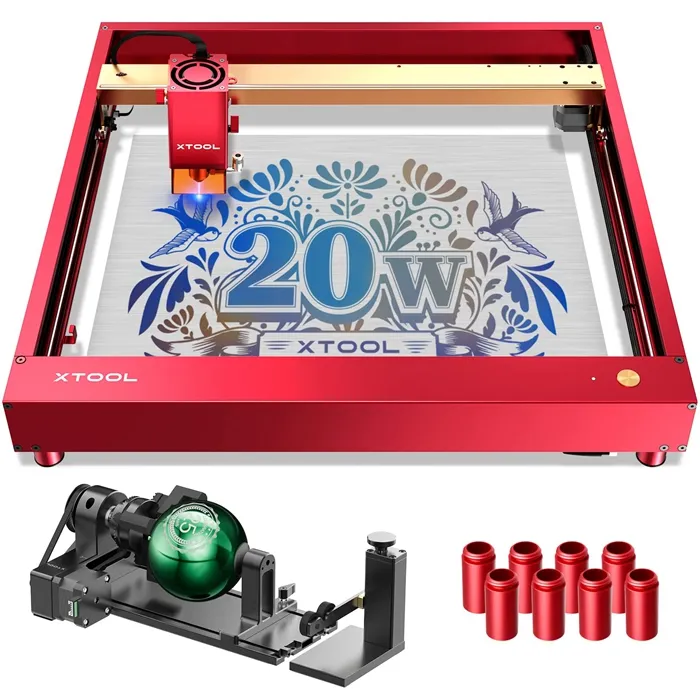 xTool D1 Pro 20W Higher Accuracy Diode DIY Laser Engraving & Cutting Machine + RA2 Pro + Risers (8pcs)'s Reviews
I'm very happy with the laser I bought, it's pretty much the same operation as my previous laser engraver, a few features took some getting used to, but I'm glad I bought it.
Date Added: 2022-12-14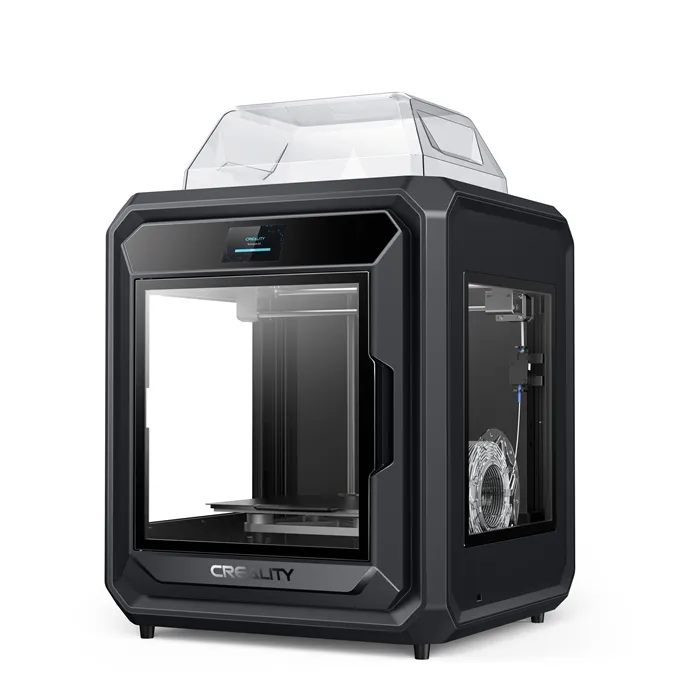 Creality Fully Enclosed FDM Sermoon D3 3D Printer 300*250*300mm Large Building Size Built-In Camera 14 Filaments Choices Up To 5x Printing Speed 's Reviews
I would recommend it to anyone who wants to learn the art of 3D printing, I bought this for my son for his birthday and it exceeded our expectations, my only regret is that as he becomes more proficient I have to without paying big bucks, as his growing, the more expensive the toy.
Date Added: 2022-12-13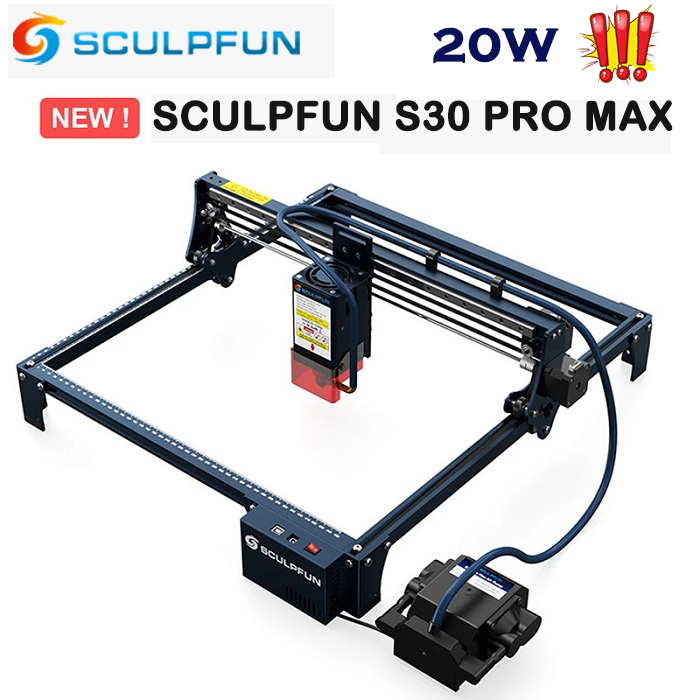 SCULPFUN S30 Pro Max 20W Laser Engraver with 30L/min high-pressure Automatic Full Air Assist Kit & Limit Switch Cut 10mm Plywood in One Pass's Reviews
This laser machine is very easy to assemble and use, and with this machine, the engraved work is more accurate than my traditional hand engraving, my machine became faster and easier, and within a few days I was already doing all kinds of work with wood and acrylic.
Date Added: 2022-12-08