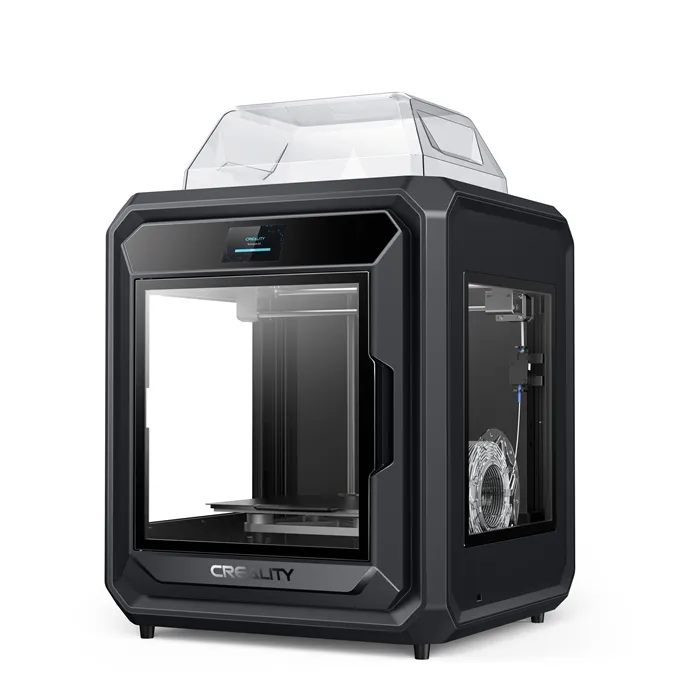 ---
2022-12-13 05:21:17
Overall Good Purchase
Date Added: 2022-12-13 05:34:21
I would recommend it to anyone who wants to learn the art of 3D printing, I bought this for my son for his birthday and it exceeded our expectations, my only regret is that as he becomes more proficient I have to without paying big bucks, as his growing, the more expensive the toy.
Date Added: 2022-12-13 05:21:17
The Sermoon D3 printer is available at the HTPOW store, it is the best selling 3D printer and I finally got it! For some reason I can't find a store that sells this printer on Amazon.
Date Added: 2022-12-13 05:21:17
The Creality Sermoon D3 printer is one of the best printers to buy and use for the home, office, or small business. The app is very simple to set up and can be used to make money.