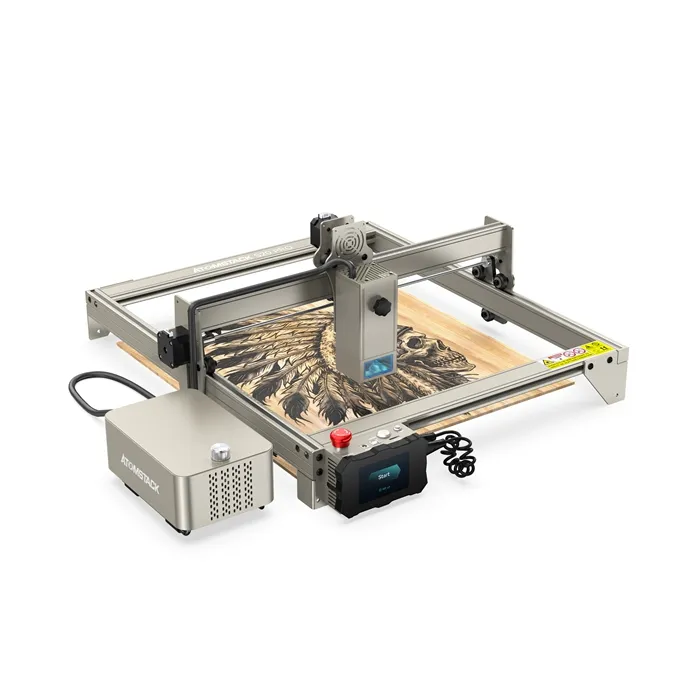 ---
2022-12-13 03:55:22
Highly Recommended
Date Added: 2022-12-20 04:47:29
I am really happy with the results produced by this engraver. Excellent product. Very well made. 20 minutes to assemble and then switch on and go.
Date Added: 2022-12-20 04:47:29
High quality product, refined finish, very potent laser, amazing. I have had several diode lasers, and this one I must say is the best and the most powerful.
Date Added: 2022-12-20 04:43:28
The machine arrived well packaged. Checked the engraving, works great. In general, everything is ok.