Corporate Customized Gifts
As a Sculpfun laser engraving professional, corporate promotional products will be at the heart of your business. Companies offer gifts to their corporate clients, whether they are long-term collaborators or potential partners. By adding a personal touch, brands can stand out from their competitors. However, customization in the corporate world must not only serve customers, but also provide employees with branded free gifts, which is a surefire way to inspire loyalty while dressing employees as walking ads!
Long-term loyal customers, as well as your top consumers, will also appreciate free gifts. They're more likely to show off to their loved ones if they have a custom monogram or a related quote. Here are some great corporate gift ideas:
Key ring
Pen
Refrigerator magnet
Briefcase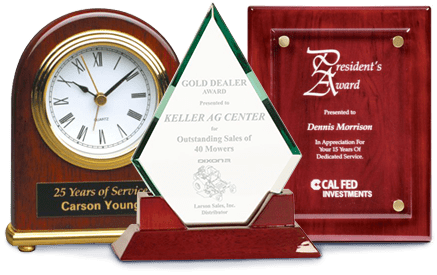 Birthday Present
Everyone has a birthday. So making a custom birthday gift means your market is literally the whole world - provided you sell your wares online. Customization can be the difference between your gift disappearing into the waste heap and standing proudly in a prime location in the recipient's bedroom. Some ideas for personalized birthday gifts include:
Jewelry Box
Toy car
Custom Gift Sets
Planting label
Vanity case
Wallet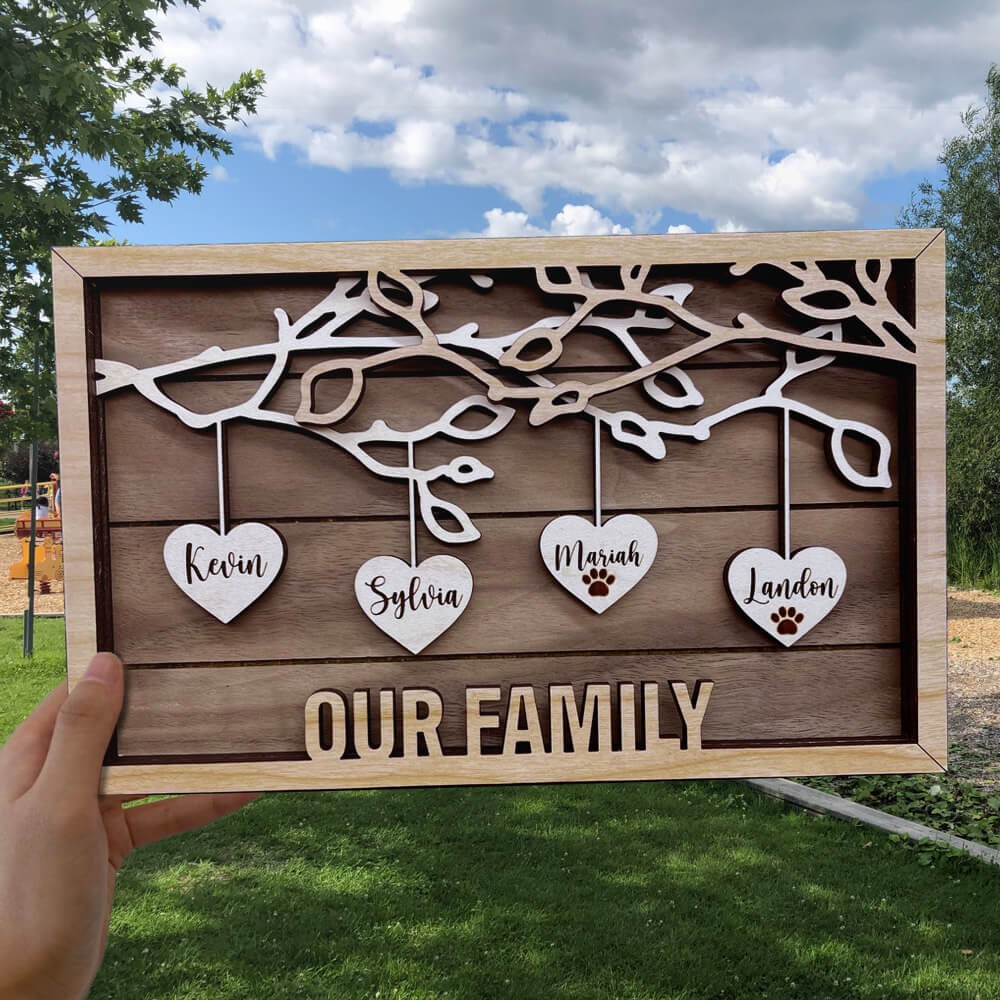 Wedding Gifts
Newlyweds receive piles of gifts, many of which they picked on their wedding gift list. Customers can add an element of surprise by personalizing gifts, giving the happy couple a little more than they expected and a more memorable one. Here are some top custom gift ideas for newlyweds:
Wine glass
Cutlery set
Photo frame
Coaster
Doormat
Anniversary Gift
personalized laser design - heart engraved on wood , When the anniversary comes, it's best to be prepared and choose to DIY a high-quality gift with your laser engraver. Laser engravers can honor the anniversary by promoting products by year that match the anniversary gift:
Paper
Leather
Wooden product
Aluminum products
Crystal
Pearl
Gold
Christmas Gift
Christmas is the favorite holiday of many people, and it is also the holiday that spends the most money every year. It's been a very busy time for the laser engraving business. It's not just the personalized gifts you'll be busy making, but decorations, cards, bunting, candles, gift boxes, cutlery, and more. Here are some great ideas for storing fillers:
Plate
Pajamas
Trinket box
Ring box
New Baby Gift
Introducing a newborn into the world is one of the most exciting times in a person's life. Also one of the most expensive! So, the best new baby gifts are practical and wearable, you can make one yourself with a laser engraver machine for your baby, let's take a look at some great custom baby gift ideas:
Bib
Bottle
Nipple
Sock
Toy
Mother's Day Gift
For most people, mom is a very special person. She takes care of you, loves you, gives you advice, helps you when you need it, and probably loves you more than anyone in the world. Make your client's mom's special day even more heartfelt by offering the following personalized gifts:
Wine bottle with her name on it
Vase
Coaster
Jewelry Box
Handbag
Father's Day Gift
Personalized laser designs for Father's Day dads are also special and usually not hard to come by. Most people tend to buy similar gifts for their dads, so include the following options in your pre-Christmas marketing materials:
Pocket knife
Cocktail set
Sock
Wine set
Personalized Clothing
No matter which audience you create it for, the popularity of custom clothing is skyrocketing. Businesses can use custom laser etchings on uniforms, and individuals like to buy items that tell the world what they are all about. You can add meaningful quotes, graduation year, sports club names, personal names, names or images of favorite celebrities, and more. You can customize your favorite elements on the clothing with the laser engraving machine, some clothing items include:
Hat
Gloves
Scarf
Bag
Jacket
Sweater
As you can see from the list above, the possibilities for custom laser-cutting gifts are almost endless. Combine this with customization being one of the hottest trends on the market right now, and it's clear why buying a laser cutter is an excellent investment.
The overhead of starting a laser engraving company is minimal; you don't need to be an artist, you can build a studio at home. what are you waiting for? Stop dreaming of being your own boss and start today! You only need to buy a desktop laser engraving machine can achieve everything you can not imagine. Some brand machines are recommended here: Sculpfun, Atomstack, Ortur, etc. Among these brands are Sculpfun S10 and Atomstack s20 pro. Check out the HTPOW website for more information, which has everything you need to know.