For beginners, You gonna find some Amazing Wood Engraving Ideas to Start Your Creation, You will find some amazing woodcarving ideas to get your started. Here are some creative ideas for wood carving to give you some inspiration. I will also recommend the best laser engraver that I have been using for wood carving. If you found this article interesting and helpful, please feel free to share this article with your friends to spread your enthusiasm and happiness to more people. Although it is not a brand-new invention, wood engraving is quite well-liked by people who enjoy wood crafts. However, for the best artwork, engraving, and cutting are typically used in tandem. The top wood engraving ideas are listed here, many of which may also need some wood-cutting labor.
1) Wood Engraved Signs
Wood signs are frequently used for a variety of purposes and situations, such as lake homes, mountain ranges, camps, boat docks, private property no trespassing, and cabin signs, among others. Customized DIY engraved wooden signs enhance your home and life with fun and flair in addition to helping them attract more attention.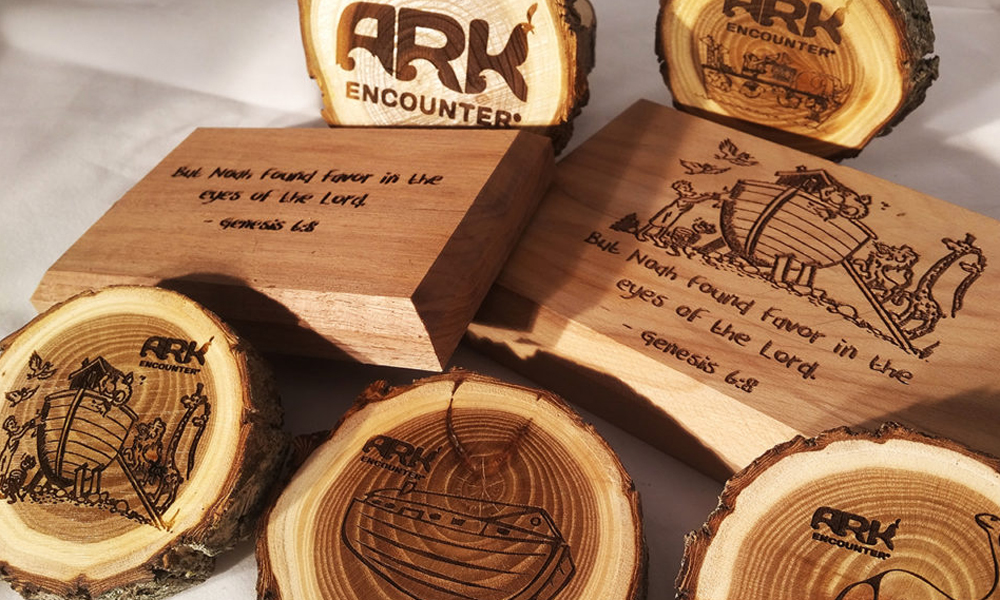 2)Wall Decoration Woodcrafts
Engraved woodcrafts would be at the top of your shopping or decorating lists, and wall décor would never go out of style. You can easily find some fantastic inventions and wood crafts that easily meet your wants, regardless of whether you enjoy home renovations or your restaurant and office require some decorating to make the environment more pleasant. Wood engraving is the kind of hobby that might add extra value to your everyday activities and your job.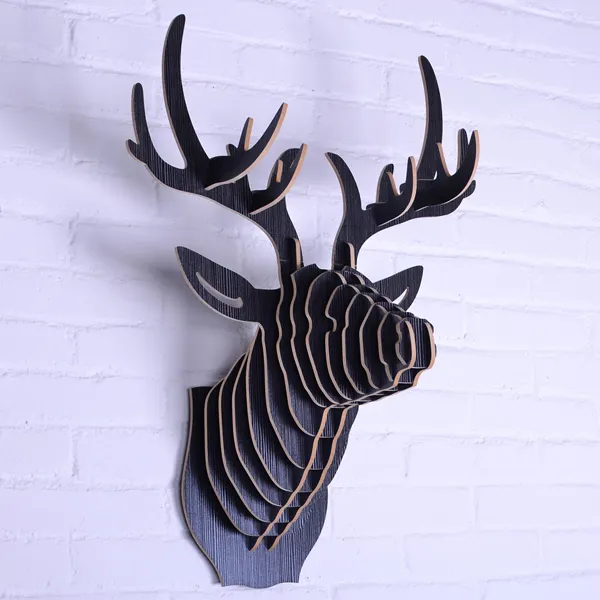 3) Kitchenware sets & Tools
Have you ever thought about creating specialized cookware sets for your restaurant? What about giving your wife or mother a coaster that is personalized? A lot of times, engraved wooden utensils would be quite practical and beneficial. Atomstack p9 m50 can easily cut 20mm thick wood.It's enough to buy the kitchenware & tools.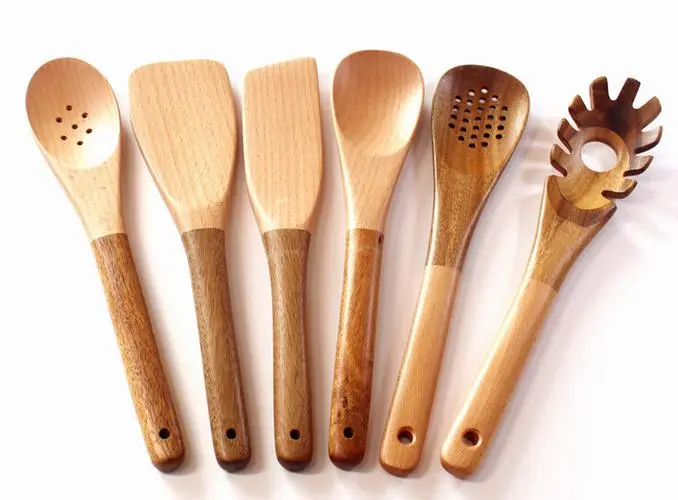 4) Lampshade
An additional chic adornment to infuse your home with affection and spirit is an engraved wooden lampshade. Whether your home has a modern or vintage style, the ideal marriage of light and wood color and texture would result in a masterpiece of décor. Additionally, you may take it a step further and make some striking patterns using your favorite cartoon or movie characters, pictures of your family, and much more.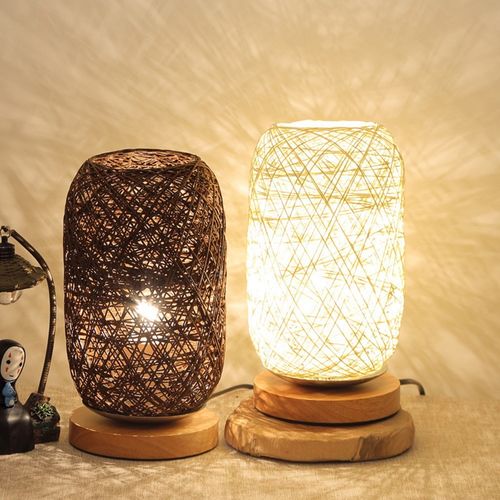 5) Photoengraving Gifts
Nothing would make you remember those finest times in your life more than a photo engraved present with the nicest recollections. Because of this, photoengraving presents is a lucrative industry and a top choice if you want to launch a do-it-yourself enterprise from home. And if you're having trouble coming up with the perfect present for your friends or family, you may think about creating one photo engraved gift on your own or seeking assistance from professional service providers.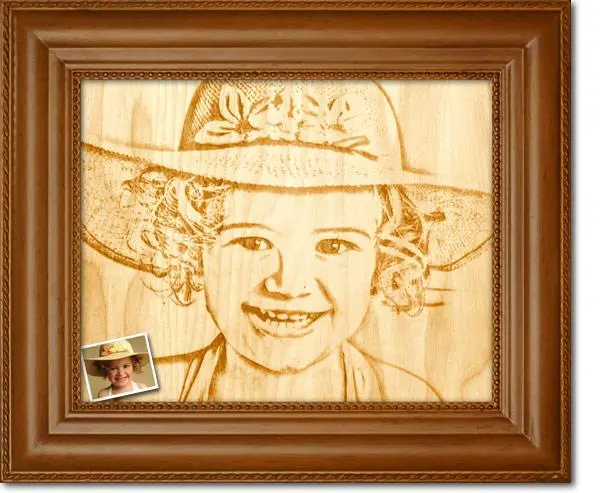 6) Engraved Wood Wall Clock
One of the most frequent and well-liked products accessible for wood engraving is the clock. You may start with a basic clock dial and work your way up to a distinctive cutout with background photoengraving. If you have access to more challenging engraving kit sets, you may even produce some works of art that have never been sold before. You don't have to limit yourself to wall clocks however; desktop clocks and pocket watches are both excellent suggestions for original designs.
7) Customized Engraved Wood Phone Case
It's not even necessary to try very hard to get a personalized wood phone case. Many online stores providing these great phone covers with beautiful designs and photos may come up in a single internet search. Consider obtaining a hardwood phone cover that has been laser-engraved if you have no clue what to engrave. This can also be a fantastic business option if you're thinking about starting a home company.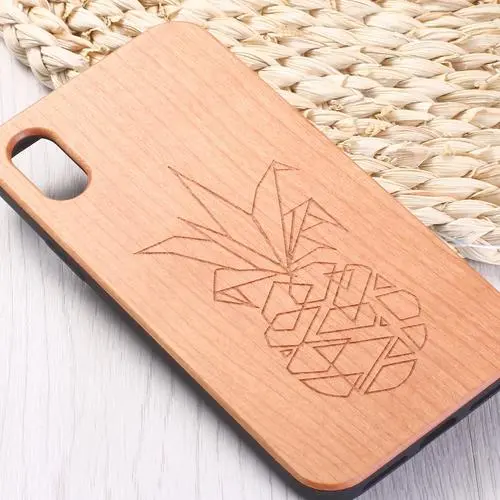 8) Bookmark & Business Card
A unique wood business card with engraving and cutouts will help you stand out from the crowd right away. A wooden business card will also endure longer and won't fade as quickly. Its distinctive patterns and cuts would convey your brand's identity more clearly. Additionally, a wooden bookmark would enable readers to quickly open the book to the page they just finished reading. They would rather retain the personalized bookmark than throw it away since it is simply too cool to throw away.Atomstack a5 m40 can easily cut 6mm thick wood.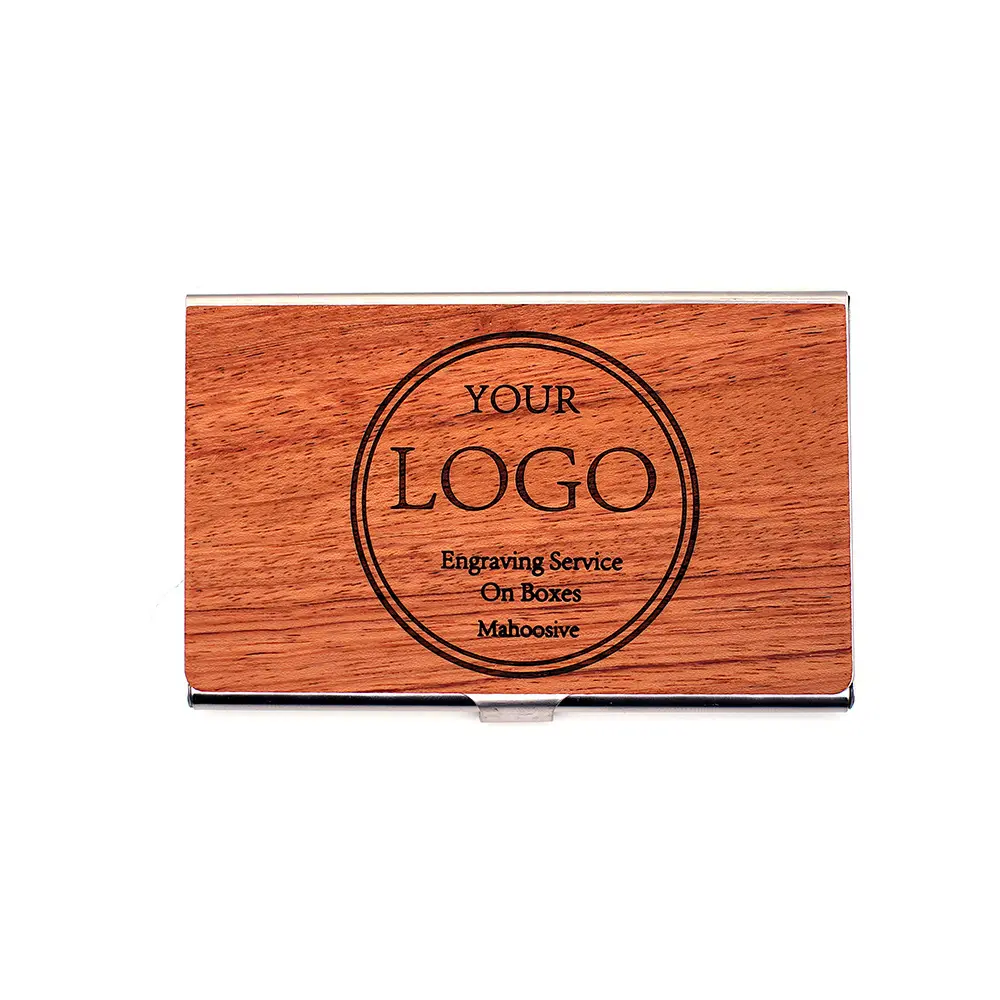 9) Event & Celebration Sets
Have you ever gone to such great lengths to discover the ideal presents or toolkits for occasions and holidays like parties, weddings, and celebrations? For these instances, wooden menu plates, phonebook covers, coasters, tags, or message boards would be really helpful. They are not only practical instruments for amusing your guests, but they also convey your concern, sentiments, and dedication to these occasions.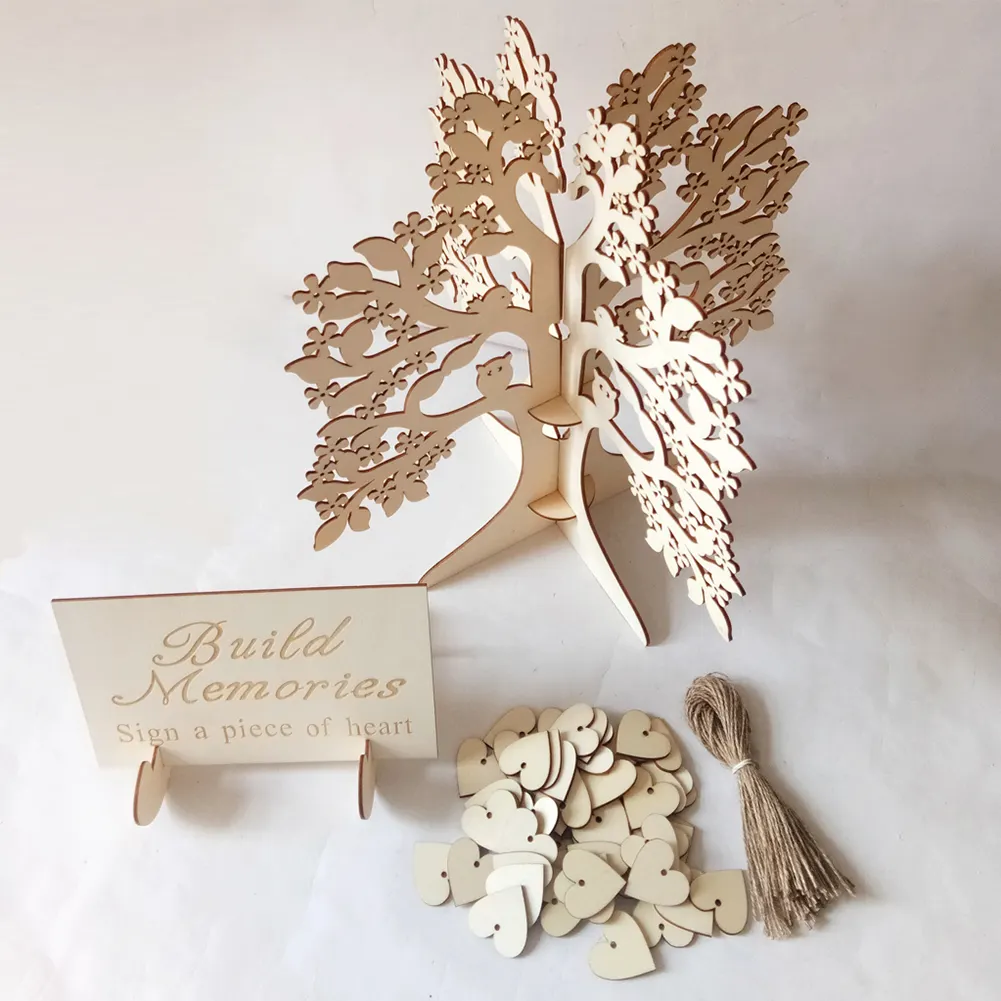 10) Furniture
Wood is a popular furniture material for a variety of reasons, one of which is that it makes people feel comfortable and at peace. It elevates the words "Be at home!" beyond a simple greeting. In this regard, engraved wooden furniture might be even better. You might also apply some personalized patterns to display and improve your taste and create a unique living environment based on your specific preferences.Atomstack s20 pro can easily cut 25mm thick wood.