Sculpfun Expansion Kit
Sculpfun now offers sculpfun expansion kit. This upgrade will allow you to increase the length of the machine from the original 420mm to 950mm!
It will allow you to cut larger parts and carve large objects.
In the Sculpfun S10 expansion package, you get the complete parts you need to expand your machine, a process as simple as replacing a new Y-axis shaft and installing longer belts and cables. It comes with a simple and easy-to-understand manual.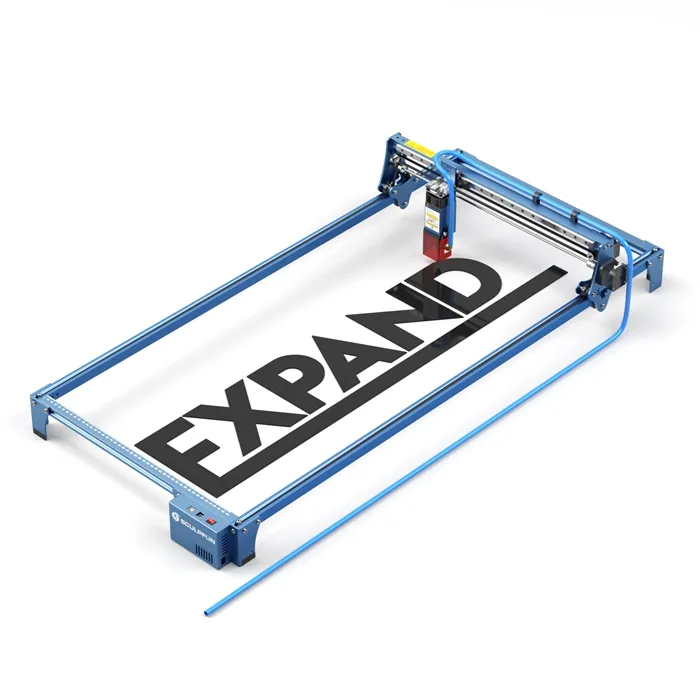 The long Sculpture Made
First, you go through a trial-and-error process with a series of small set up tests to see what produces the best results.
First of all, the Sculpfun extension kit is now much larger than the ventilator I used for all my carvers. The total laser engraving time for 21 hours 20 minutes, if a machine fails, or loose belt, the machine will burn a hole in the same place for several hours, which may cause fire, so I put it in a ventilated good working environment, the surrounding no object, so even if a fire broke out in also won't have a too big loss. To be safe, it's best to observe every few hours during the 21 hours.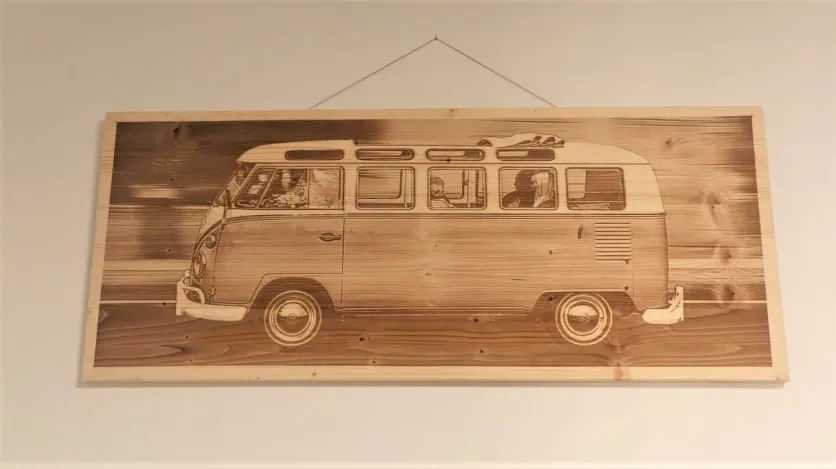 The Results Were Striking
The carved photos couldn't be more beautiful. The Sculpfun extension suite worked very reliably across all 21 + hours. I sprayed some clear acrylic spray on the carving so that the surface of the carving was protected and the charred wood would not stain when touched.
Aftermath
The Sculpfun extension kit and laser engraver itself are very reliable. The drum and belt are not visibly worn, and the belt is still tensioned.
I calculated that during the engraving of this photo, the Laser head has traveled 3.5 kilometers or 2.2 miles! That's an amazing distance!
There is some residue on the laser module, but this is to be expected when we carve spruce boards, which have a lot of SAP inside, which evaporates and sticks to the laser module while engraving. It's easy to remove with some acetone and compressed air. The laser lens also has a cloudy spot in the middle, but it's easy to clean with isopropyl alcohol and a Q-tip, and it's as good as new!
A good extension suite that lets you make bigger things!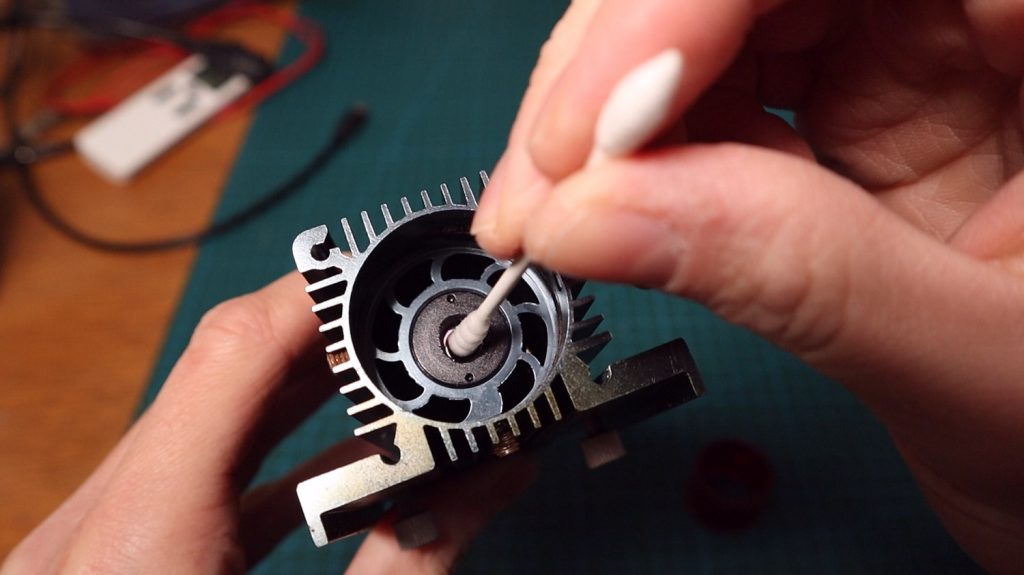 Conclusion
Sculpfun laser engravers are very reliable and safe machines, and their extension kit is a simple but very good upgrade to your laser engraving machine. With it, you can cut and carve larger objects, make larger puzzles, do paper crafts, or model airplanes. The possibilities are endless!
Interested can buy at the HTPOW website, Halloween is coming, and the website is doing activities, hurry to buy!